Into The Abyss Out Now!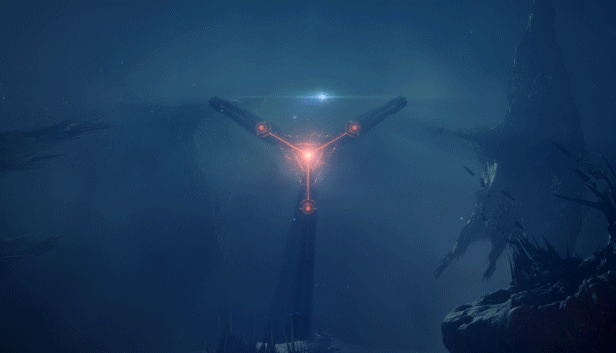 Into the Abyss, the new EVE Online expansion, is live!
Abyssal Deadspace, a new type of space, brings you exciting and unpredictable new PvE content, featuring exploration and survival gameplay.
Face the mysterious Triglavians and get blueprints to build 3 new ships as an Omega pilot, as well as their deadly Entropic Disintegrator weapon!
You also have the possibility of bringing back Mutaplasmid Colonies for potential performance boosts for modules.
Further new features include updates to Planetary Interaction, Faction Citadel conversions and UI scaling to support 4K monitors.
https://www.youtube.com/watch?v=DWj_M8jfkeM
About the Game
EVE Online is a game where history is written by the players in a universe of unrivaled beauty, depth and opportunity. Become one with your ship and embark on a story of industry, exploration and conquest as you weave your legend into the fabric of New Eden.